We have a number of social events throughout the year at the village hall from Valentine's Day to Christmas.
These are open to members of the society and anyone else who would like to join us.
With Acol sadly lacking in social hubs these are an ideal way of getting to know your neighbours.
To start the year we have a traditional afternoon tea for Valentine's Day with home-made
sandwiches and cakes.
In May 2019 we had a Quiz Night which was very well attended and great fun and we are pleased to say
that Graham and Denise will be running another Quiz Night for us in 2020 on 16th May. A sausage and chips
or cod bites and chips supper is included in the price and bring your own drinks.

In August we have a lunch that we call "Nosh and Natter" where we have a ploughman's type
lunch and bring your own drinks and just
have an afternoon of socialising and fun quizzes.
We have our "Gardener's Supper" in October which for the last few years has been a race
night where you are given lots
of "money" to bet on the horse races. See if you can win the most for a prize.
A sausage and chip or cod bites and chips supper is included and
again bring your own drinks.
We have an autumn/Christmas fair in November which is a mixture of bric-a-brac and sales of
home-made cakes and local craft, plus a very popular lunch time offering of delicious
home-made soup with French bread. There is also a Christmas Hamper raffle and tombola.
Finally we round the year off with our Christmas party. Lots of silly games and fun to get
you into the Christmas spirit!
The dates for the upcoming events are:
2020
Saturday 15th February 2020 - Valentine's Afternoon Tea - 2.00 pm for 2.30 pm
Saturday 16th May 2020 - Quiz Night - 6.30 for 7.00 pm. Includes sausage & chips/cod bites & chips supper. CANCELLED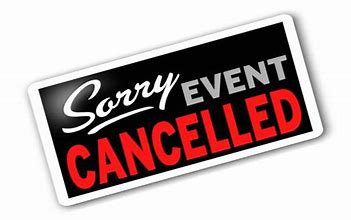 Saturday 8th August 2020 - Nosh & Natter - 12.30 pm for 1.00 pm. Includes Ploughman's Lunch.
Saturday 17th October 2020 - Gardener's Supper - 7.30 pm. includes sausage & chips/code bites & chips supper.
Saturday 21st November 2020 - Autumn/Christmas Fayre - 11.00 am to 2.00 pm
Saturday 5th December 2020 - Christmas Party - 7.00 pm. American Supper (bring a plate of food).